A mixed-use development connecting Raleigh's history to its future through innovative, curated, and dynamic spaces.
The development will include office, retail, restaurant, and residential space, and potentially a hotel. Raleigh Iron Works sits at a crossroads between many burgeoning neighborhoods and will breathe new life into the Iron Works District by serving as a connection to the new innovation economy, including Dock 1053, in a historic industrial setting. The property will also deliver a diverse and dynamic office environment.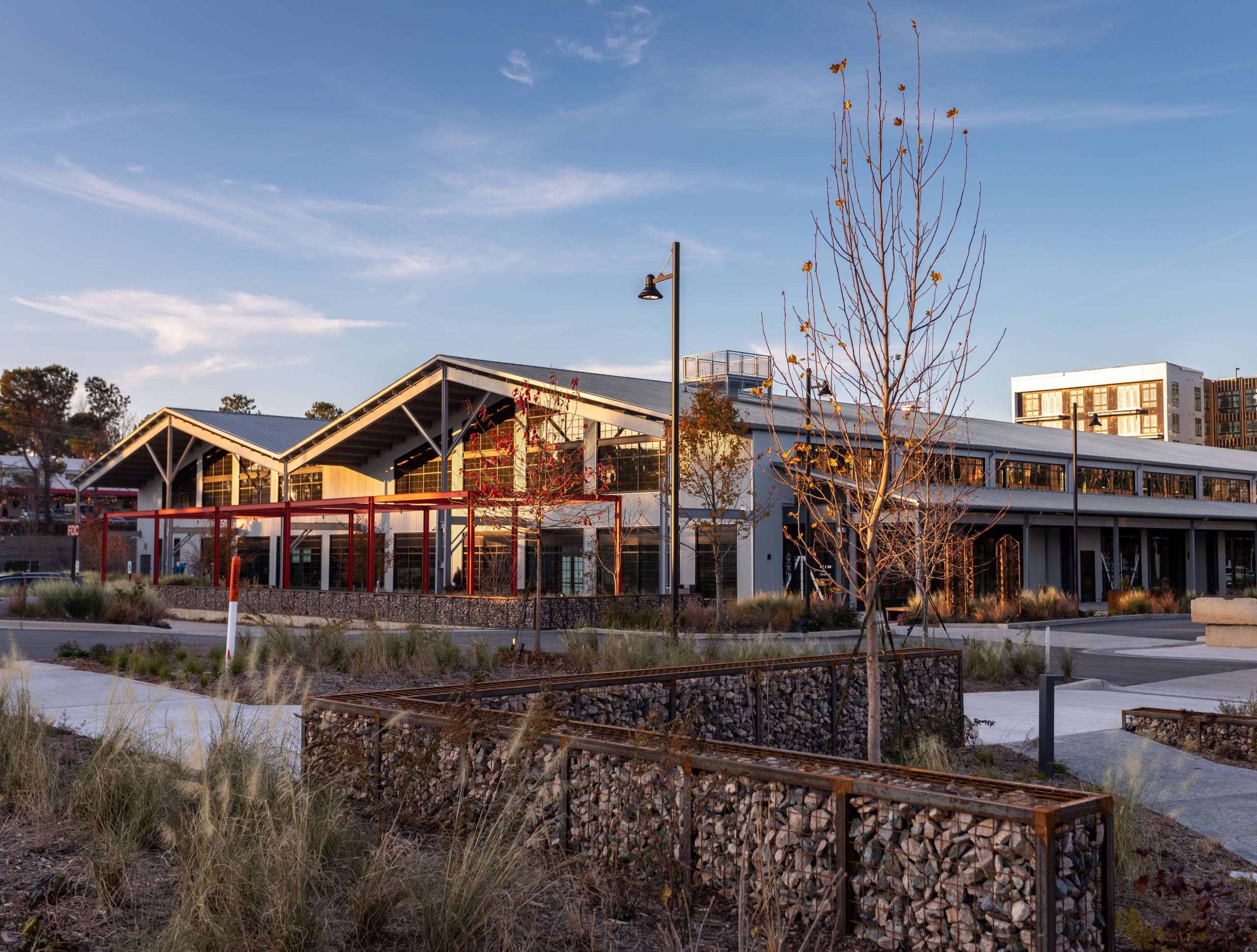 Double Gable Building
Features an event space, corner restaurant with outdoor seating, retail facing a central pedestrian promenade, and second floor creative office space.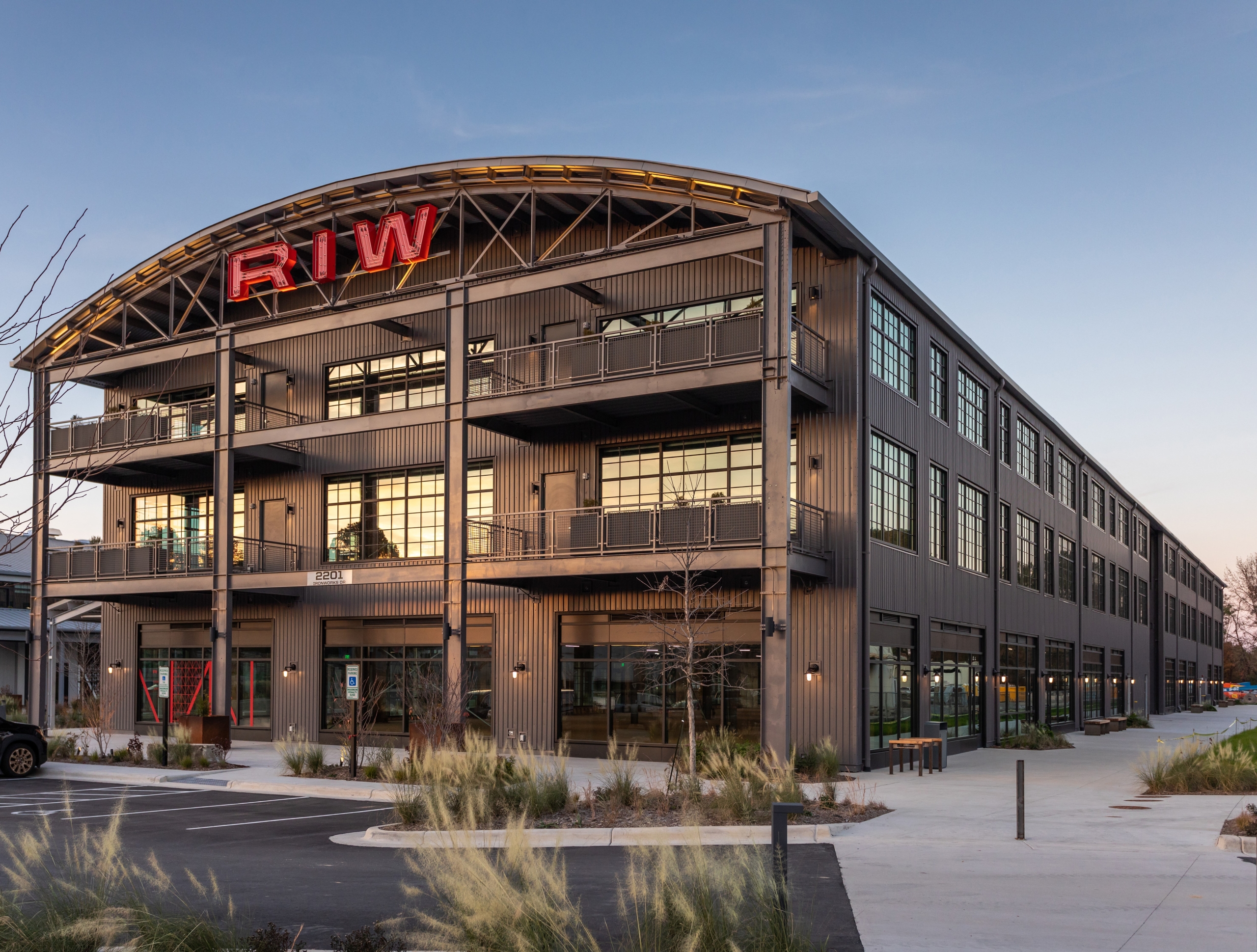 Bow Truss Building
Features ground floor retail facing the pedestrian promenade, second and third floor creative office in the historic structure, and 370,098 SF of new Class-A office space with covered parking.
Rooted in history
1792
1840
1850
1914
1931
1941
1956
1966
1969
1973
2010
2017
2021
2022
2023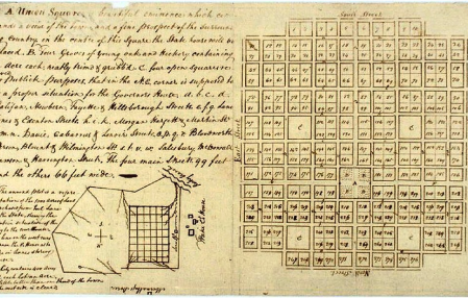 Raleigh is established as the capital of North Carolina.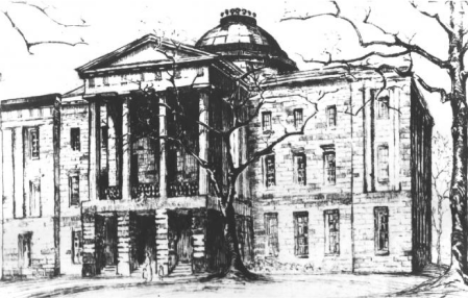 State capital begins completion and is celebrated by a 3-day festival.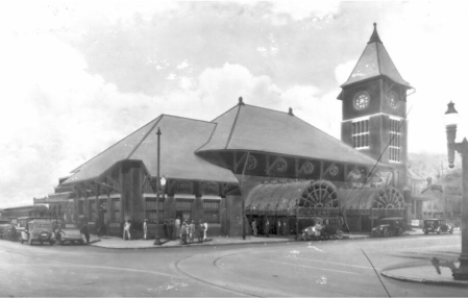 Two railroad lines connect to Raleigh to Petersburg, VA – a major supply hub.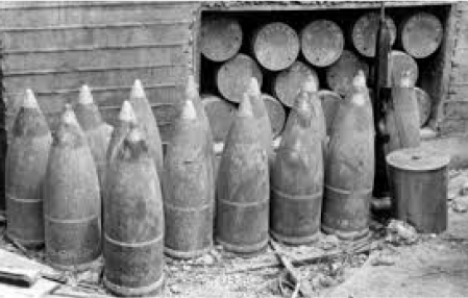 Raleigh Iron Works makes naval artillery shells.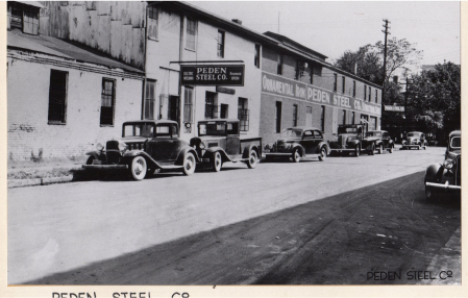 Raleigh Iron Works becomes the Peden Steel Company.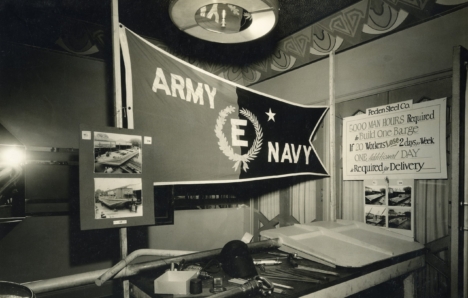 Received Army-Navy "E" Award.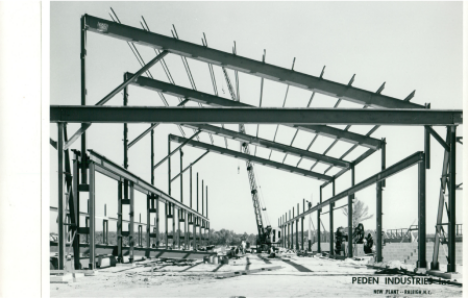 Peden Steel moves from downtown Raleigh to Capitol Blvd.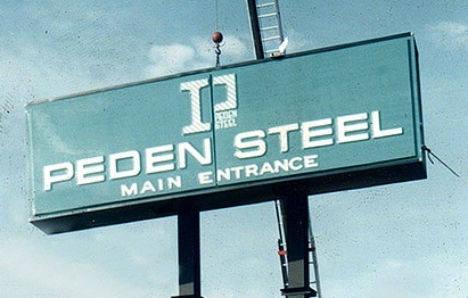 New Pedel Steel sign is designed.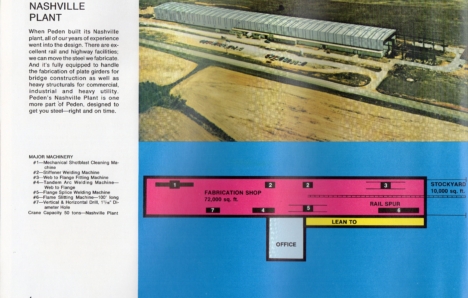 Peden Steel grows, opens a new plant in Nashville, NC.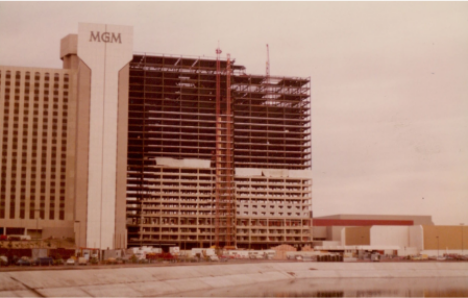 MGM Grand opens, costing $106 Million.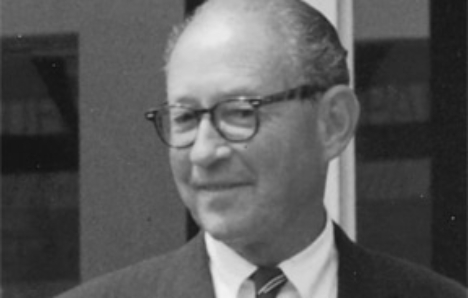 James M. Peden is inducted in to the Raleigh Hall of Fame.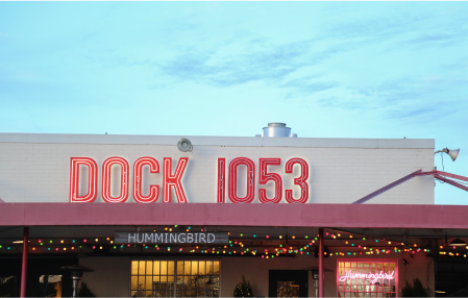 Grubb Ventures opens Dock 1053, situated directly across from Raleigh Iron Works.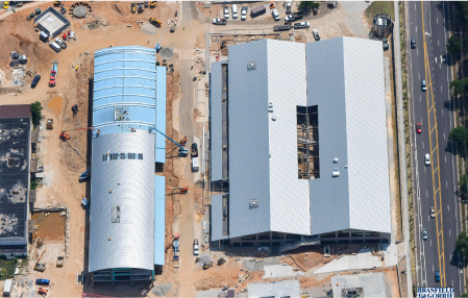 Jamestown & Grubb Ventures breaks ground on Raleigh Iron Works.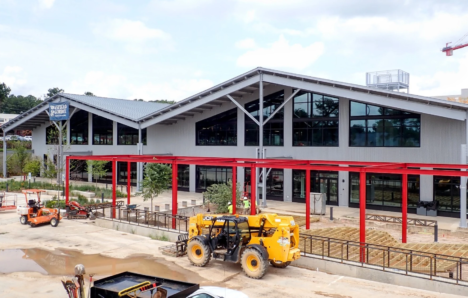 Raleigh Iron Works continues to grow as construction forges ahead.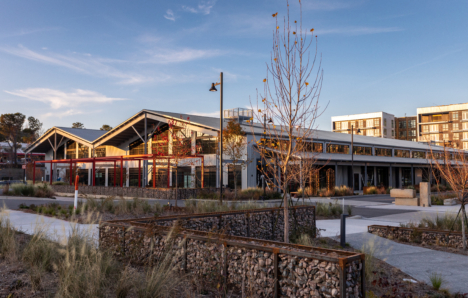 Raleigh Iron Works will open to the public.
About the Developers
Committed to Community-Centered Placemaking
A project of Raleigh Iron Work's scale and scope requires the experienced leadership of owners committed to crafting landmark projects that create enduring quality, long-term value and a sense of community. Jamestown and Grubb Ventures are just such the owners.

Grubb Ventures has extensive experience in creating and redeveloping high quality communities in infill locations in North Carolina, including renowned neighbor, Dock 1053 and Glenwood Place.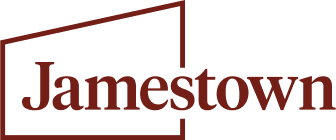 Jamestown boasts an impressive portfolio of urban community cornerstones centered around prominent historic renovations, including highly-regarded developments such as Ponce City Market in Atlanta, Chelsea Market in New York and Industry City in Brooklyn.